24.12.2022
Merry Christmas!
4.12.2022
3x CACIB Wels
Arctic Flake Black Shade Lara
intermediate class
Exc1 CACA, CACIB, BOS
Excellent 3
Excellent 2 r.CACA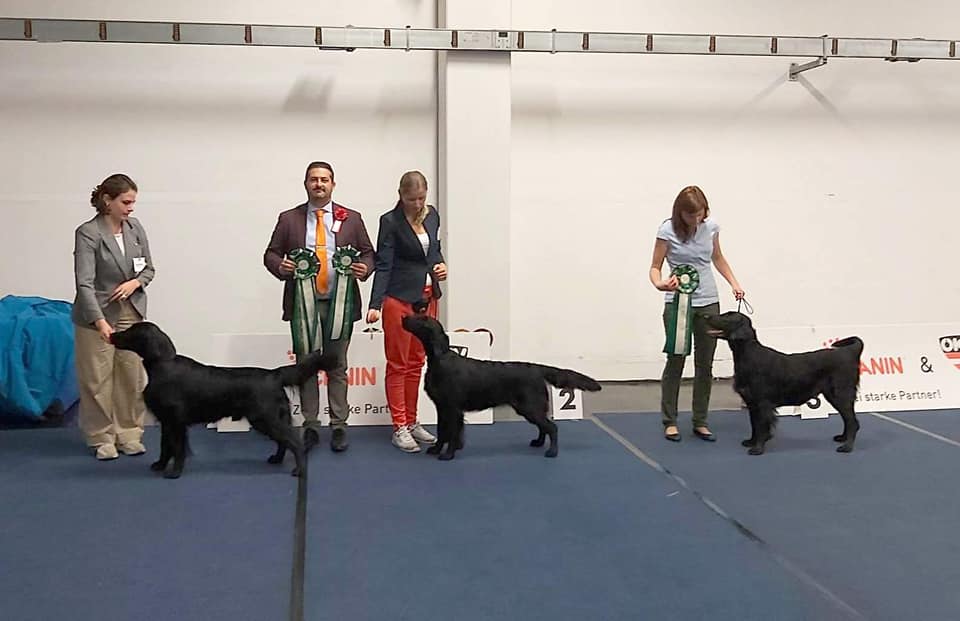 Greta Caniwergi´s
working class
Exc1 CACA
Exc1 CACA, CACIB BOB !!
Very good 1 :-D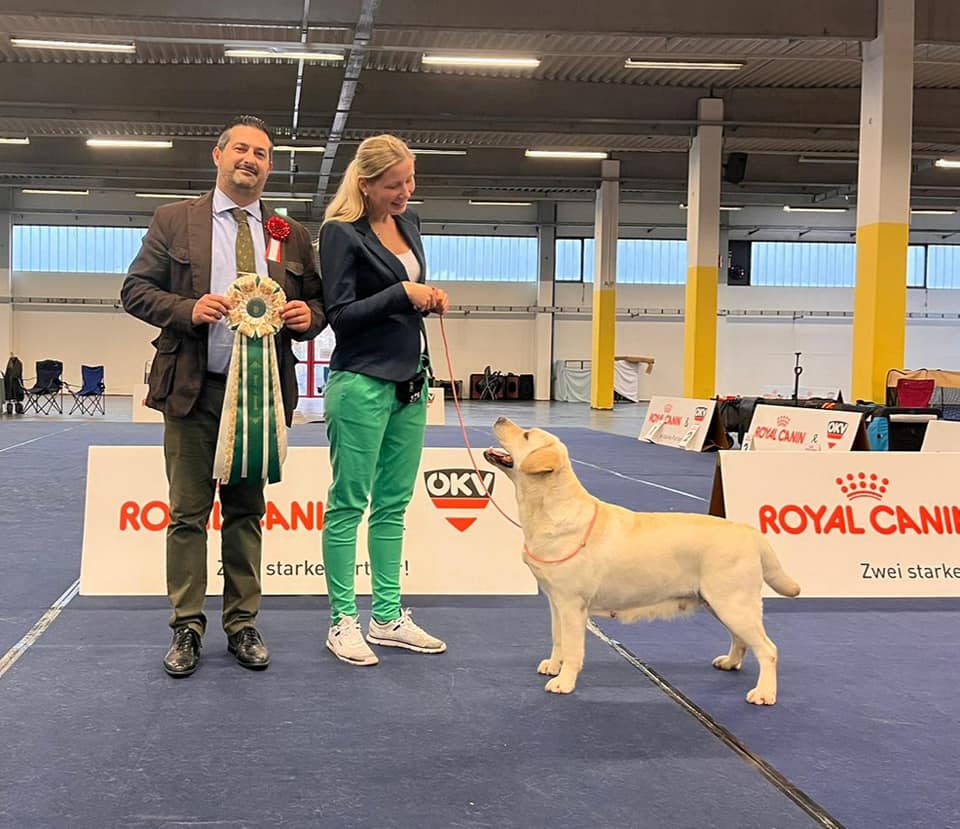 8.8.2022
Qwido Caniwergi´s

8 weeks
Qwido
Strong boy with very sweet smile! Strong character.
9 weeks
10.4.2022
Special retriever show 10.4.2022
judge: Bolette Heering (Melicmark kennel)
Thank you for judgind and kind words for our dogs.
Glen Elgin of Labgold
working class
Excellent 1 CAC

Capronca Gary


winner class


Excellent 1 CAC

Mayra Caniwergi´s




intermediate




Excellent 2 r.CAC

L´Dora Caniwergi´s


open class


Excellent 1 CAC
,
12.3.2022
We expecting yellow puppies
Todays ultrasound examination confirmed the pregnancy of our Freya. We expect only yellow puppies from this combination. Both parents have a kindly character.
litter "P" Caniwergi´s
expected birth in the second half of April 2022

reservation is open

Capronca Gary


Fierce Freya Caniwergi´s


HD A ED 0/0

EIC clear
HNPK clear
prcd-PRA clear

Champion HR

working tests HR

HD A ED 0/0 OCD shoulders negativ

EIC clear
HNPK carrier
prcd-PRA clear

2x Excellent 2 r.CAC

OVVR (breed tests), SZVP (water tests)
Rok
2023 2021 2020 2019 2018 2017 2016 2015 2014 2013 2012 2011 2010 202